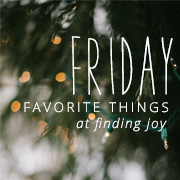 An adoption finalized!
On Wednesday we finalized our adoption of the J-Man! We had 9 family members join us at the courthouse, which meant so dang much to us! It is such relief and joy that floods us this week.
The builder
I'm really enjoying watching E build with blocks lately. He's found a new passion for it and is getting more creative instead of just building the same tower over and over again!
E's favorite photo
The boys love to look through pictures on Mommy's computer (isn't it funny how technology changes things!). This one is E's must-see. It captures two of his favorite things: forklifts and his Papa.
Have a great weekend! I'm looking forward to a break from my kids (yes, I said it!) and some celebrating! More on that next week.